Shop Online or In Person in Chicago
Morpho Gallery Art & Records
Open Hours
Fri: 1pm – 5pm
Sat: 1pm – 5pm
By Appointment: Sunday-Thursday
Arrange via email
Visit
Centrally Located off Foster Ave
Ravenswood Andersonville Bowmanville
Saturday one dollar sales
$3 lps all only $1
Come on in!
Online
Online purchases
Mail order available
Locals can reserve for pickups
Discogs User: Morpho_Chicago
new | used | vintage
vinyl
Morpho Gallery Music
ABBA to ZZ Top
A multitude of music genres
rare, vintage, special orders
shop online or visit us at Morpho Gallery
5216 N Damen Ave, Chicago, IL 60625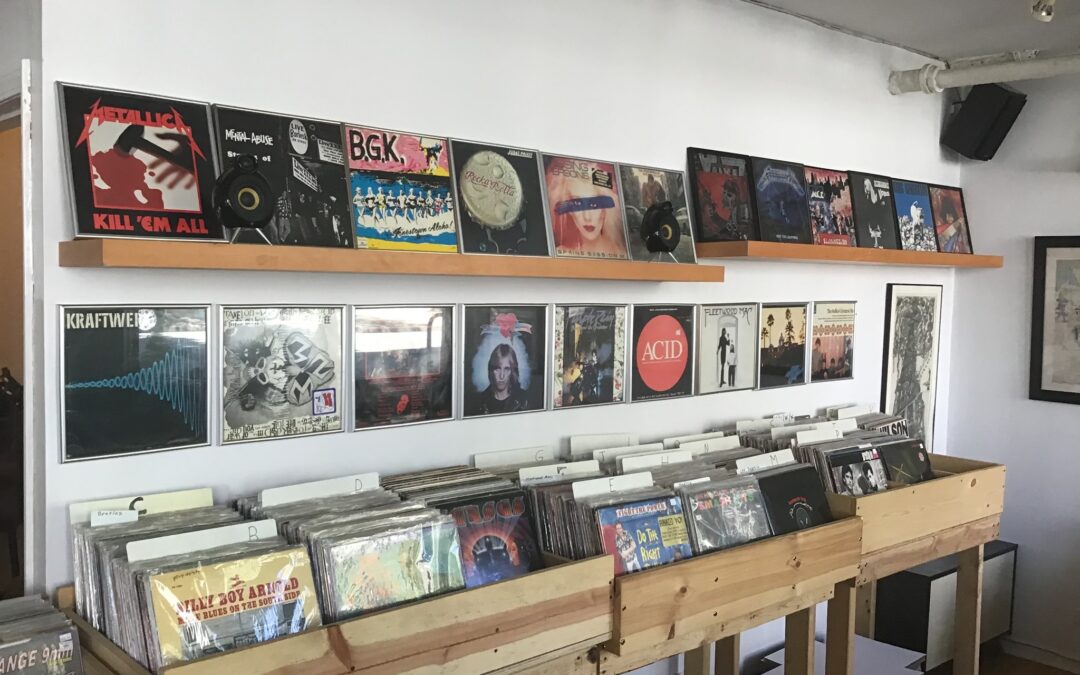 Morpho is now fully dedicated to vinyl and open to the public 1-5pm Friday, 1-5pm Saturday, and by appointment other days. Please send us an email to arrange an appointment.
We're located in Chicago's Bowmanville neighborhood, at 5216 N Damen Ave, Chicago, IL 60625.
read more
Address
5216 N Damen Ave
Chicago, IL 60625, USA
(773) 878-4255
Open Hours
Online purchase / mail order available.
Sun-Thu: 11am-3pm (By Appointment)
Fri: 1pm - 5pm
Sat: 1pm - 5pm
By Appointment:
Arrange via email