Morpho Gallery is in the heart of Chicago's Bowmanville neighborhood. Never heard of Bowmanville? It's situated west of Andersonville and north of Lincoln Square on Damen Avenue in an up-and-coming hip and friendly part of town.
The space is perfect for small events. It is large enough to hold up to 40 people but intimate enough to host 20 in style.
We can help you throw truly memorable events such as Catering, Wine Tasting, Artist Leasing and Private Parties.
Special Events Space
For more information and details on the gallery space for your event, tap the link below to visit our Special Events Space Page:
Morpho Gallery is also home to the Morpho record shop.
Come stop by during our open hours.
from ABBA to ZZ Top
classic rock, jazz, blues, folk
We were a multiple purpose event space and gallery that exhibits local artists, has musical performances and had a room dedicated to buying and selling vinyl records, lps and 45's.
We carry a multitude of genres of music, from ABBA to ZAPPA, bluegrass, country, indie, punk, thrash, metal, classic rock, jazz, blues, exotic, beefcake, movie sound tracks, classical to some very rare not often seen vinyl.
We have expanded our vinyl room to the entire space and now carry several thousand records.
Shop Morpho Gallery Art & Records Online
a multitude of music genres
rare, vintage, special order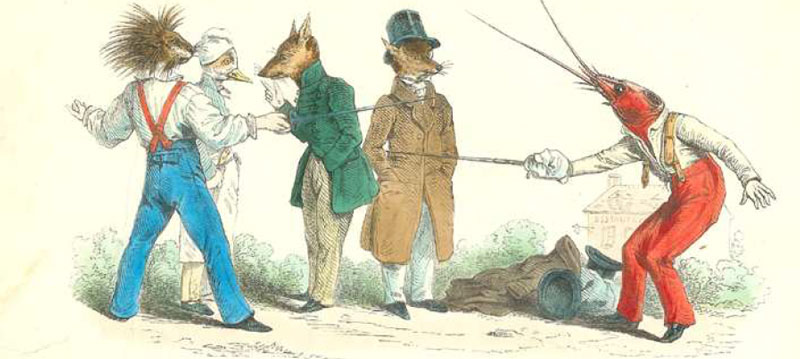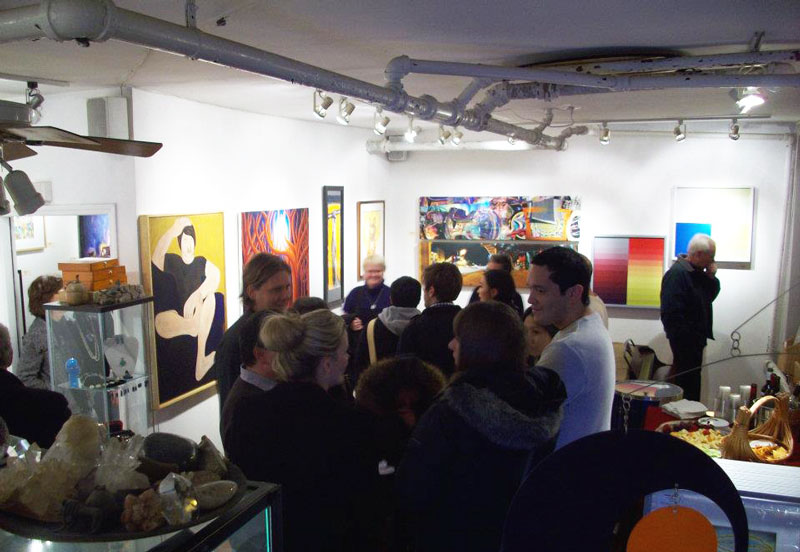 Morpho Gallery – Space Detail
Floor: Wood
Floor Dimensions: 20×30
Occupancy Limit: 45
Ceiling Height: 9 foot
Wall Surfaces: Drywall
Windows: 6 Large Pictures
Availability: 24hrs
Heating/Air Cond: Yes
Restroom: Yes
Lighting: Tracks
Sound System: 5 Disk CD
Internet Access: Yes
Ethernet: Yes
CD/CVC Burning: Yes
Fax Machine: Yes
Copier/Scanner: Yes
Liability Insurance: Yes
Address
5216 N Damen Ave
Chicago, IL 60625, USA
(773) 878-4255
Open Hours
Friday: 1pm - 5pm
Saturday: 1pm - 5pm
By Appointment:
Arrange via email